Attorney Daniel Callahan, Founding Partner of Callahan & Blaine, was recently featured on CNBC's 187th episode of American Greed in which he goes up against infamous attorney Michael Avenatti who is best known for representing porn star Stormy Daniels in her legal dispute with Donald Trump.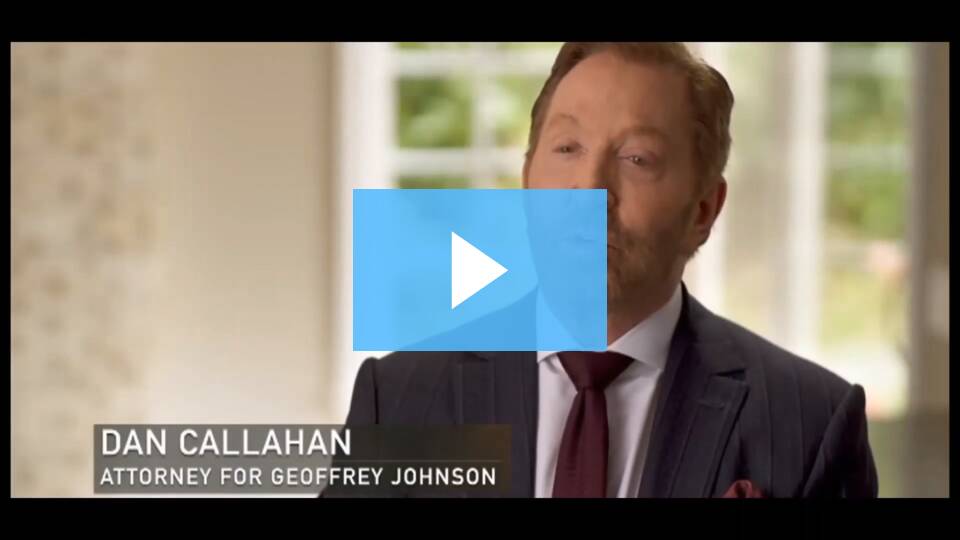 Since the initial air date of the episode, Mr. Callahan has recovered a $1.5 million settlement from one defendant and is actively pursuing others for the remaining balance of the $4,000,000 stolen from paraplegic Geoffrey E. Johnson and former client of Avenatti.
Curious readers can learn more about Mr. Johnson's case against Michael Avenatti here.
For more information on Callahan & Blaine's distinctive approach to advocacy and dispute resolution in complex litigation, please contact the Callahan & Blaine offices in Santa Ana.